We help you grow your business online - faster and easier

Experience + Strategy + Expertise. Perfect recipe to get your Business storm started.

Need some help? Drop us an email and we'll see how to get you started!

It was excellent to work with Resham! Resham was able to develop our WordPress site to the specifications and the design we asked to a tee! He is friendly, patient, helpful, and most of all, he is very knowledgeable and knows what he is doing. From the beginning to the end, he was very accommodating, and not only did he provide service per our requests, but he also gave us some great suggestions along the way. We have nothing but good things to say about Resham, and we genuinely enjoyed working with him. If you are looking for a reliable and knowledgeable web developer, I highly recommend Resham as your web guy!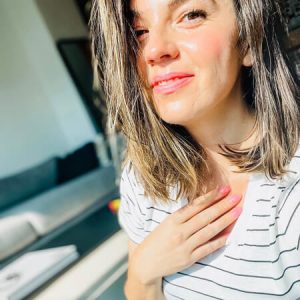 I have worked with Resham for maybe 6-9 months at this point, doing some projects when needed. And things have gone really really well with him. He's always answering my questions, he answers them on times, thoroughly. He's very knowledgeable and has taught me a lot! If I have a question about hosting infrastructure, or plugins or how to run something in Oxygen or WordPress, he always has a pretty good answer and rationale. He's been a good resource not only for someone to build websites for me, but also on how to build my business in that area!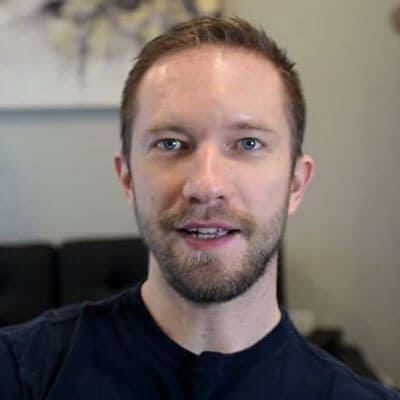 I reached out to a few people in few different blog groups, and I ran into Resham and I can just say I'm so happy I ran into him, because he has made my life so much easier. Earlier this year, I had a lot going on, but he made sure that nothing was to worry about and took care of everything that I needed - migrated the site, all of my blog posts and made everything a seamless process. So if you are on the fence about using his services, I'd tell you now - Go ahead and do it!